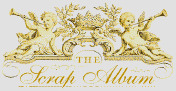 Victorian
Greeting Card
Manufacturers
for Christmas
and the
New Year
De La Rue & Co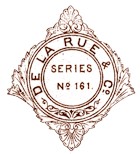 Founded by Thomas De La Rue in Guernsey in 1813, the firm became famous for its production of bank notes, playing cards and stamps. De La Rue occupy a prestigious position in the history of the Christmas card, they entered the field around 1872 and ceased publication of greeting cards in 1885.
"Their work throughout is distinguished by a high degree of mechanical excellence and by a great fertility of idea, and one or two of the most notable departures in designs - the classical figures of nude children, for instance - can be traced to their initiation."
"Christmas Cards and their Chief Designers"
Gleeson White, The Studio, Special Christmas Issue, 1894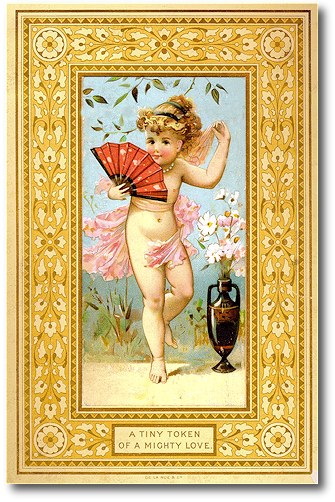 In 1874 De La Rue opened its new factory, in Bunhill Row, named Star Works, designed by architects Parr & Strong.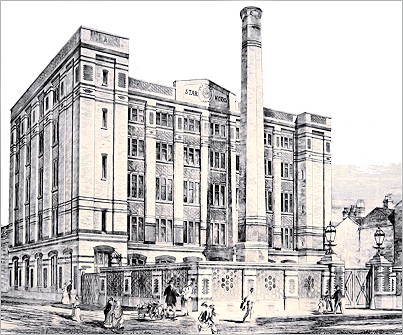 On the evening of September 11, 1940 as a consequence of enemy action during World War II the premises were burnt out.
Top
De La Rue greeting card
114 x 172mm (4½ x 6¾in)